It has been my pleasure to donate my time and expertise to support the great work of Open Arts.
" a world where people with and without disabilities engage together in high quality arts activities which promote creativity, increase artistic excellence, nurture and inspire them to achieve beyond expectations."
MISSION
The mission of Open Arts is to engage with disabled people in delivering high quality activities and events across a range of art forms. We do this by promoting artistic excellence and encouraging the participation of people with and without disabilities.
Open Arts Community Choir is an International Award Winning Choir
Open Arts is a limited company with charitable status based in Belfast and run by a small core team.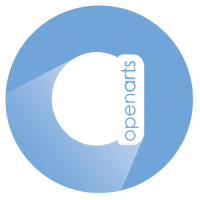 http://openartsni.org/